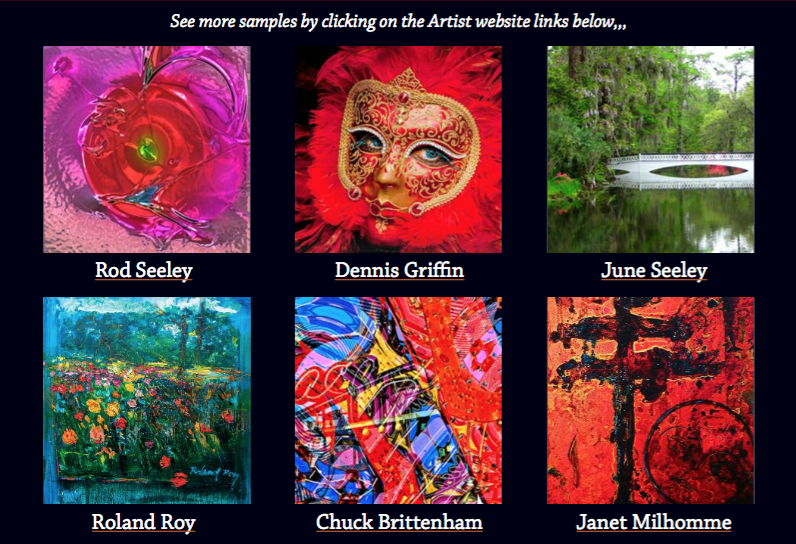 Dennis Griffin will be exhibiting with five talented artists at the Thousand Oaks Community Gallery from June 16 through June 29.
He is sharing the gallery with Janet Milhomme, June Seeley, Rod Seeley, Chuck Brittenham and Roland Roy. The show is entitled, Collector's Choice, and will contain an interesting variety of each artist's work. It promises to be an exciting show with an art auction each day, special show pricing on all artwork, and door prizes at the reception. Come by to visit and enjoy the artwork during the last two weeks of this month, and take advantage of the opportunity to collect some art at special prices.
You are welcome to join the reception on June 25 from 2-5 PM at the gallery.