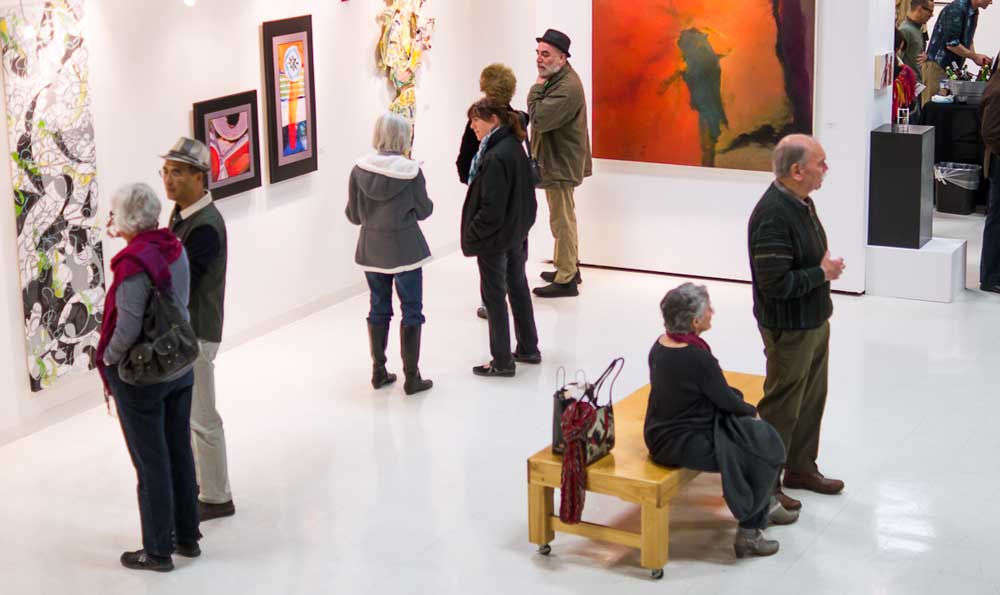 Studio Channel Islands is a nonprofit cultural and educational organization at the heart of Old Town Camarillo.
Studio Channel Islands (SCI) is making a difference by nurturing creative discovery, learning and sharing through arts education and artistic development. Now more than ever, your investment means the world to SCI.
SCI offers instruction in painting, drawing, sculpture, ceramics, jewelry, photography, writing and more. Our center hosts many diverse opportunities each year including community classes with exceptional instructors, unique workshops with Artists-in-Residence and nationally-known artists, docent tours, festivals, art camps, and events.
Communities flourish and people are united through the arts and organizations like Studio Channel Islands. SCI has been a cultural and educational anchor in Camarillo and Ventura County for almost two decades. It has continuously contributed to the quality of life in our community by providing a working studio for 50+ Artists-in-Residence, arts education, developing emerging artists and stimulating Camarillo's economy by drawing students, acclaimed artists and faculty from all over the world to participate in classes and workshops. It has created a place for people to gather, share their visions and slowly construct a community that is praised today as one of the finest art communities in Southern California. Centers like this are a vital and important resource we should always strive to preserve.