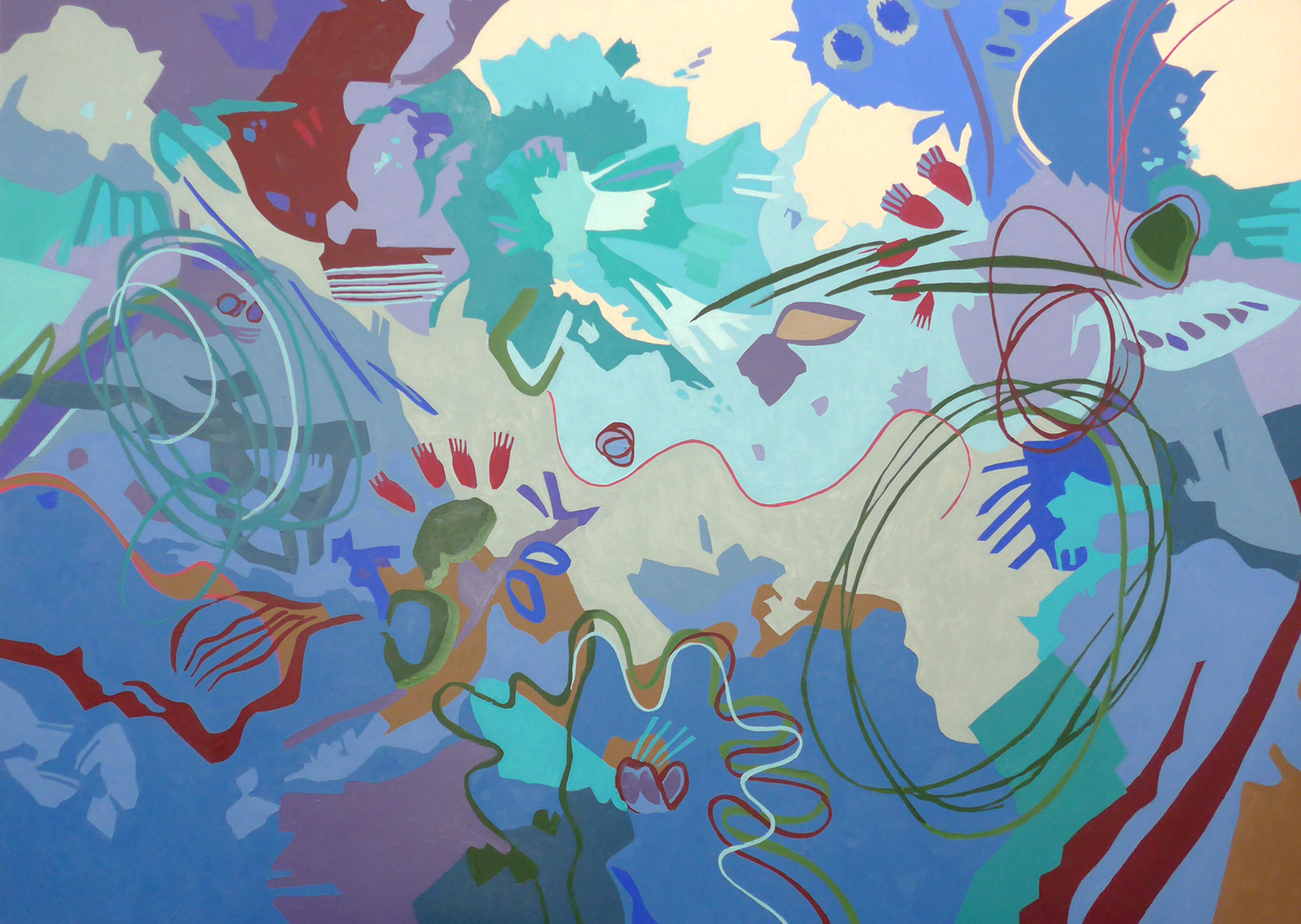 Studio Channel Islands presents 'A Season of Art'. This program of unique events has been carefully created to explore the cultural richness of our county and raise funds for Studio Chanel Islands. Join friends in sharing these special events, discover new vistas and learn about our amazing creative community.
A Season of Art comprises five very special events and will be launched on October 18th at Studio Channel Islands. The launch event will feature special guest Santi Visalli, award winning photographer and photojournalist for some of the world's leading magazines, newspapers and book publishers.
Season Launch "An Evening with the Stars"
October 18, Studio Channel Islands at 6:00pm
Hear the stories and see the works of one of the world's most prolific and prestigious photographers. Santi Visalli has photographed six sitting presidents and captured the firmament of movie stars and international artists. His work has captured almost every event that has shaped the world we know. Visalli has been the subject of 14 books, his works are collected by institutions around the world, and his exhibition 'A Love Affair with New York City' broke attendance records at Nikon House. His photographs have appeared in or on the cover of more than 50 major magazines and newspapers worldwide and for one amazing night he will describe a life behind the lens.
Event One "The 30's Art Deco Design"
November 2nd, Studio Channel Islands at 10:15am – return to SCI at 4pm
The Mullin Automotive Museum, designed in the style of the Paris Auto Salons of the 1930's, is a tribute to the Art Deco Period. You will see the elegant beauty of classic French touring automobiles and grand prix racers. We will be introduced to furniture designed by Carlos Bugatti, sculpture by Rembrandt Bugatti and artwork of the art deco automobiles by Ettore and Jean Bugatti. This is a true retrospective looking at the Bugatti influence on the art of the 1930's. We will be given a private tour of the museum and have no host lunch at La Dolce Vita in Heritage Square. Transportation is provided from SCI.
Event Two "The Art of Food and Wine at the Herzog Winery"
November 14, Herzog Winery at 11am – event concludes at 3pm
Herzog Wine Cellars has created a center for high-end contemporary winemaking in a tradition dating back nearly six centuries. Visit Herzog with us and meet Joe Hurliman, Winemaker Extraordinaire, and hear the fascinating story of Herzog wines, visit the premises, see the current art exhibit and have lunch in their beautiful private dining room. Herzog Winery is centrally located with lots of parking. This will be a great afternoon and will include a limited lunch menu in the private dining room off Tierra Sur.
Event Three: "The Art and Architecture of Cal State Channel Islands"
January 10th, Studio Channel Islands at 10am – return to SCI at 3pm
Guided tour of the Campus by John Gormley plus special guest.
Nestled on 1200 acres at the base of the Santa Monica Mountains is the picturesque campus of California Mission and Spanish Revival architecture. The earliest buildings were built in 1934 as part of President Roosevelt's New Deal program to house the California State Mental Hospital. Our private tour will be led by John Gormley, Campus Architect and Director of Planning, Design and Construction. From the iconic Bell Tower to the magnificent Broome Library, each renovated building merges the old with the new, leaving the most striking architectural and historical aspects intact. Structures originally designed to contain Camarillo State Hospital are now reinvented as open high-tech spaces for learning, research and gathering. We will have a no host lunch in the Dining Commons and transportation will be provided from SCI.
Event Four: "The Art on the Water"
January 24, Studio Channel Islands at 10am – return to SCI at 3pm
Join us to visit the Ventura County Maritime Museum and lunch at Pacific Corinthian Yacht Club. Tucked away in nearby Channel Islands Harbor is a treasure chest of seascape masterpieces from the Dutch Golden Age of the 17th century, works from the 18th and 19th centuries by English romantic painters and French impressionists. Also included are works by American painters Thomas Hoyne and John Stobart and the largest collection of ship models on the west coast. We will be given private docent tours and enjoy the beautiful harbor from the windows of the Yacht Club with a delicious lunch at the Pacific Corinthian Yacht Club. Transportation is provided from SCI.
Event Five: "The Art of Fine Art Collecting"
February 11th, starting at 2pm, venue details by invitation.
Tour three very special art collections right here in Camarillo, hosted by three very generous art lovers and collectors. The range of work is wide and very interesting and there will be a docent on duty in each home to introduce the artwork. The third home will host wine and cheese on a beautiful patio overlooking the Las Posas Valley. Transport is not supplied but ample parking is available.
Online ticket sales for this event are closed.