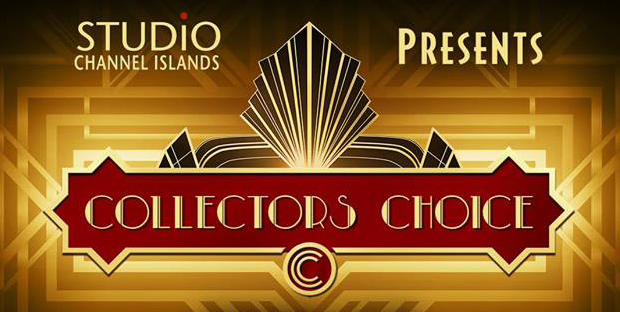 Exhibit March 4th-March 25th
Reception March 4th, 4-6pm Free Entry & Parking
Panel Series: Why Collect Art? March 18th, 1:30 for more information click HERE
Collector Choice March 25th, 6-9pm Ticketed Event Click HERE for tickets
All selected artwork will be showcased on our website and event page. The month-long exhibit will be in our Gallery for the public to vote on the "People's Choice" Award. Each work will be linked to the artist's website as well as published in our event program.
Juror: Andi Campognone has been named our 2017 Collectors Choice juror. Campognone has over 25 years of arts experience in the southern California region. She is the Owner/Director of AC Projects, a private consulting organization focused on promoting arts and culture. Projects include developing museum exhibitions, public engagement, mentoring programs and book and film publications of historically relevant southern California artists. Campognone is also the Museum Manager/Curator for the City of Lancaster.
Portrait by Eric Minh Swenson
She is responsible for the development and maintenance of partnerships and community engagement initiatives with local artists, local businesses, Los Angeles County Arts Commission, Los Angeles County Supervisors office and higher level institutions. She develops curatorial direction for exhibition programming and educational programming and additionally she is directing the Museum accreditation process for MOAH. She has previously served the City of Pomona as Cultural Arts Commissioner where she co-wrote and implemented the City's Master Cultural Arts Plan and the adopted Arts in Public Places Policy. Ms. Campognone is on the Board of the Lancaster Museum and Public Art Foundation and on the Board of the Holualoa Foundation for Arts and Culture. She volunteers as a regular speaker and mentor to art students at both the undergraduate and graduate level and is on the advisory boards of ARTltd Magazine and Los Angeles Arts Association. She is a current member of ArTTable.
The 1st place award winner will receive an opportunity for a major show in the gallery in 2018. All artists whose work is accepted into the exhibition will be invited to a special exhibition launch to meet the Board of Directors, our major partners and collectors.
Studio Channel Islands was founded 17 years ago by artists for artists. Its mission is to promote and preserve arts in the community, offering affordable studio space to working artists, providing unique artistic encounters for all ages as well as fostering connections between artists and collectors.
Each Collectors Choice exhibition features work by exciting emerging artists, as well as work by nationally exhibited and award winning artists. This is a very popular interactive event with ticket holders (Collectors) choosing their favorite pieces to take home straight from the walls of the Gallery.
For more information about Studio Channel Islands and the Collectors Choice Fundraiser please visit our webpage: www.StudioChannelislands.org or our Facebook event page: https://www.facebook.com/Studio-Channel-Islands-156828041032453
Juror's Awards:
First Place: $1000 PLUS 2018 Exhibit Opportunity at The Blackboard Gallery (Ventura County's largest gallery)
Second Place: $500
Third Place: $250
People's Choice Award: $500