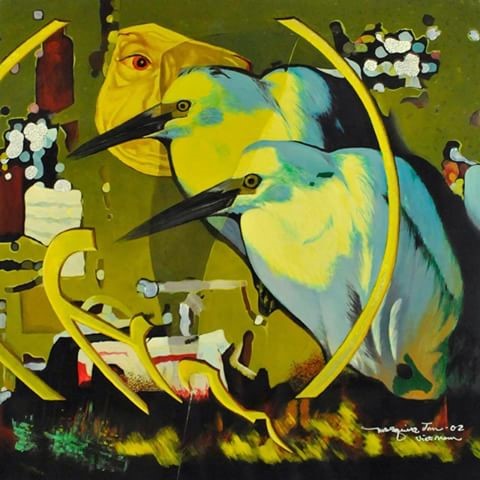 Emerging Artist Opportunity
The Squire Foundation, Santa Barbara, is working with Studio Channel Islands to offer a residency opportunity for an emerging artist in October 2017. The successful applicant will have experience in delivering a coherent program of creative work and community engagement activities. Applicants are encouraged to have prepared a thorough proposal for the creation of a body of work which will support them to grow as an artist as well as deliver a varied program of community outreach that furthers the mission of the Squire Foundation.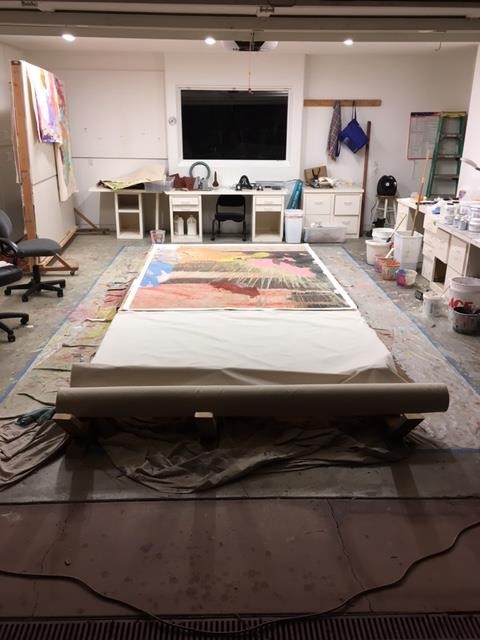 The successful applicant will have the option to live in the estate for the month and will benefit from a materials stipend. The Foundation has a variety of making spaces to suite artists needs and the option of two kilns for ceramic and glass work. Applicants will be expected to be able to transport themselves and their work to outreach venues across the city and to move finished works to the exhibition reception at Studio Channel Islands, Camarillo, at the end of the month.
The Squire Foundation is a live / work space in the hills above Santa Barbara. The house has outdoor spaces and studio spaces available for artists to work within. Applications can be made by following this link: http://www.thesquirefoundation.org/artist-in-residency-application/
Deadline for applications is the 17th of April.