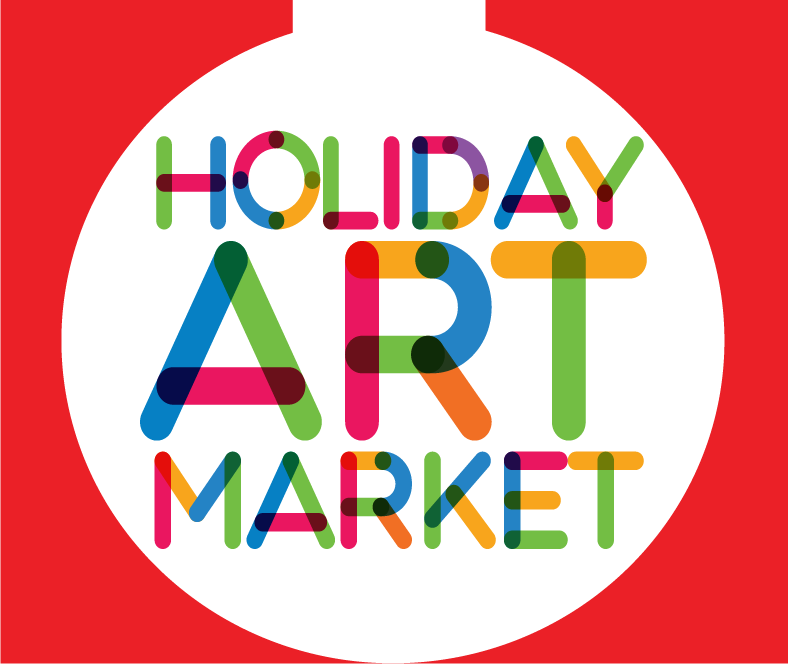 Find unique holiday gifts created by our resident and invited artists, go behind the scenes and see over 40 artists working in professional studios.
Fine Arts and Crafts – Affordable and original gifts. Including: painting, sculpture, ceramics, photography, printmaking, weaving, jewelry, woodwork and much much more.
During the Holiday Market there will be a special make and take activity for children in our Education space. Create your own Holiday decorations with our expert artist educators!